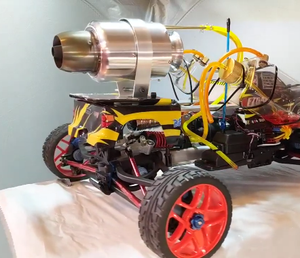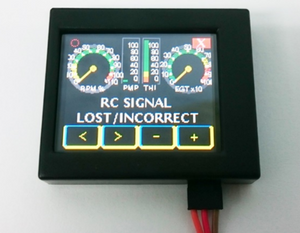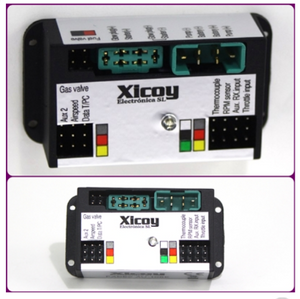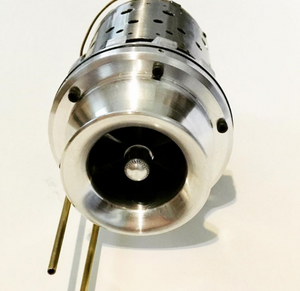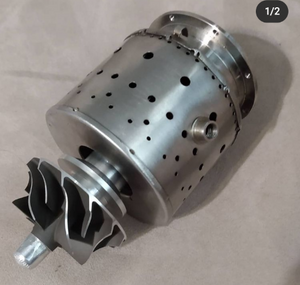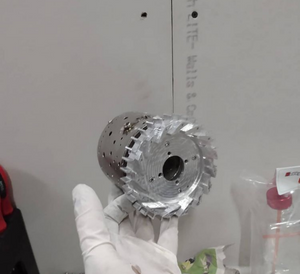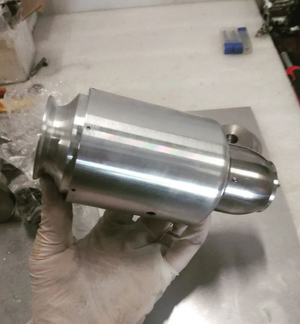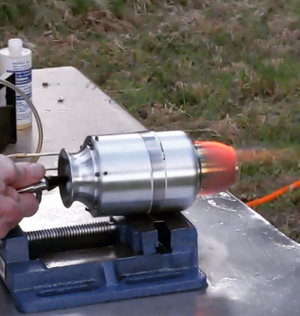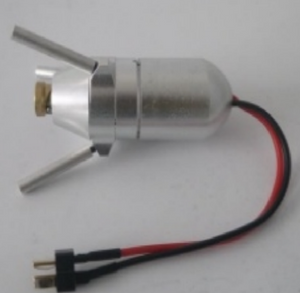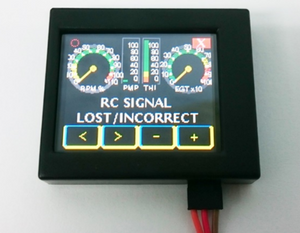 JM50 Ready To Run
This JM50 is a Ready to Run 13lb Thrust Engine. Comes complete with Xicoy's v10 fadec controlled auto start system. Includes a 2yr service warranty. Perfect for small jets. Ultra light and Ultra Powerful. Small and compact with plenty of power makes this our favorite engine.
This engine includes a xicoys smart data terminal. An active readout that displays  EGT, RPMs, Pump output and more.
This engine is Ready to Run. Comes with 2 year warranty. 
Includes:
Ready to run JM50 Mini Jet Engine
Fadec computer and ground control
Fuel pump
Selenoids 
Starter motor
Specifications:
83mm wide
160mm length 
Max Thrust: 13lbs
Weight 2lb 8oz
Max fuel consumption 8oz/min