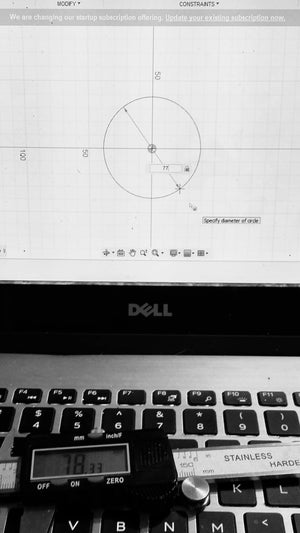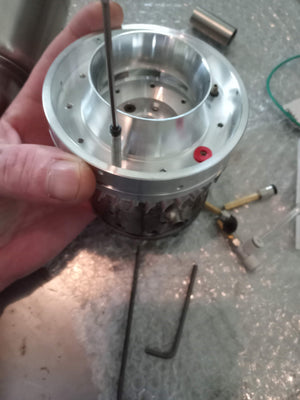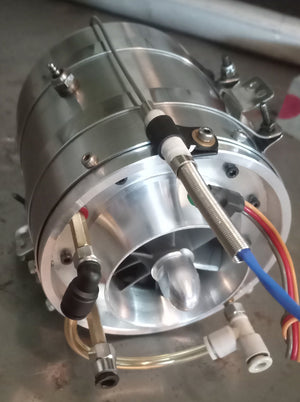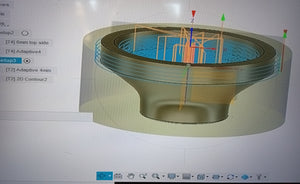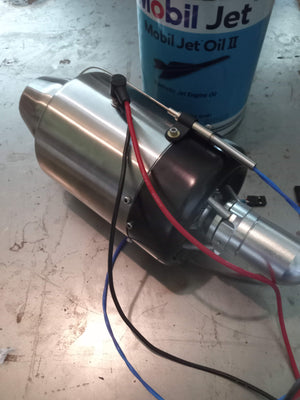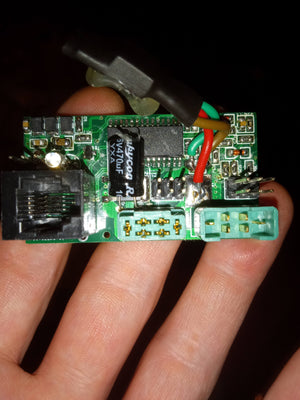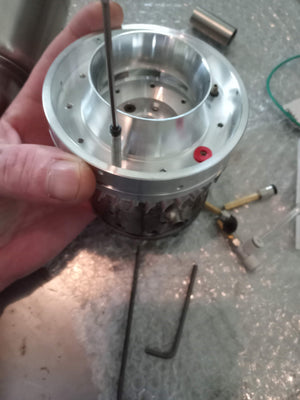 Mini Jet Engine Development Technology Class
This course is designed to teach you everything about a mini jet engines fundamental principals, design, service and maintenance. All this information is hands on and condensed into a week long course. Taught by highly educated individuals specializing in jet turbine development, mathematics and physics.
This course gives you an opportunity to learn with a real axial turbine mini jet engine. Each student receives a JM14 mini jet engine to use as a study guide and is yours to keep and take home.